Whether you're planning a weekend city break or need a versatile backpack for your everyday adventures, our Urban range will out-perform and out-manoeuvre even the toughest of urban jungles.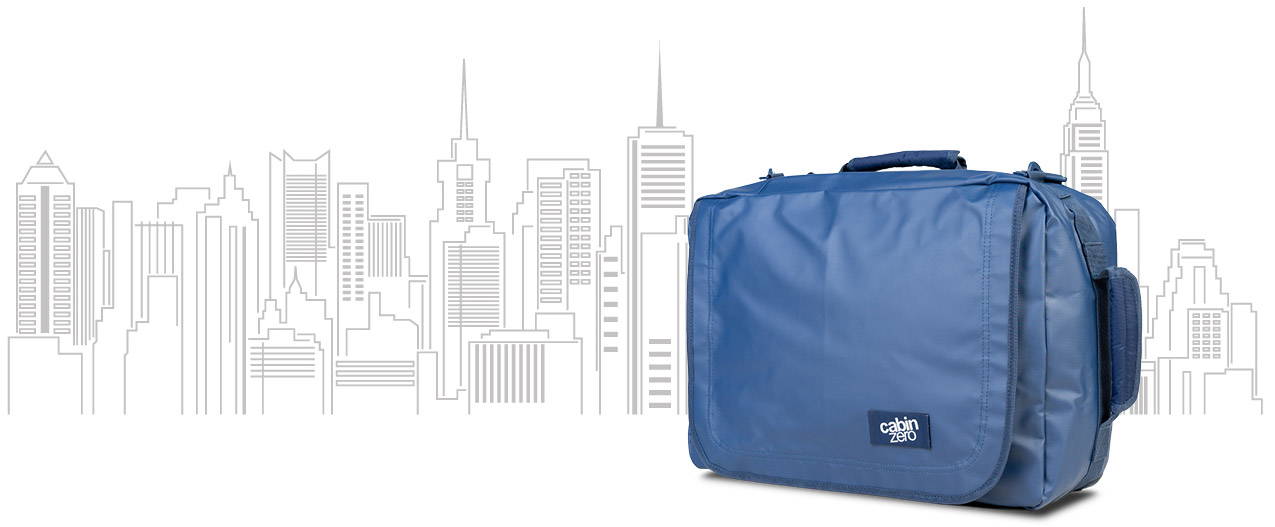 This compact, versatile bag is a trusty companion for the daily commute as well as your next weekend away. Tough and smart enough for all your everyday challenges, it can be carried as a backpack, over your shoulder or used as a suitcase. You won't want to leave home without it!
---

When the going gets tough you need a backpack you can depend on. This heavy-duty all-terrain backpack loves every challenge you can throw at it. Built with military-grade nylon, webbing, air-mesh shoulder straps, top and side grab handles, a bottle pocket and lockable YKK zippers, it's as adventure-ready as you are.
---

Going on a gap year is every student's dream. We try to help them achieve their academic goals by providing a backpack which enables them to bring anything they need for their studies, while they are planning their gap year travels. Gap Year should allow them to study with zero hassles and enjoy their time at school to the fullest.
---

Inspired by the exciting sporting events between competing universities in the United Kingdom, we introduce a simple yet functional backpack, perfect for commuting and the daily use of a student with zero hassles.