CABINZERO TV TOP 10: The best photo locations in Cape Town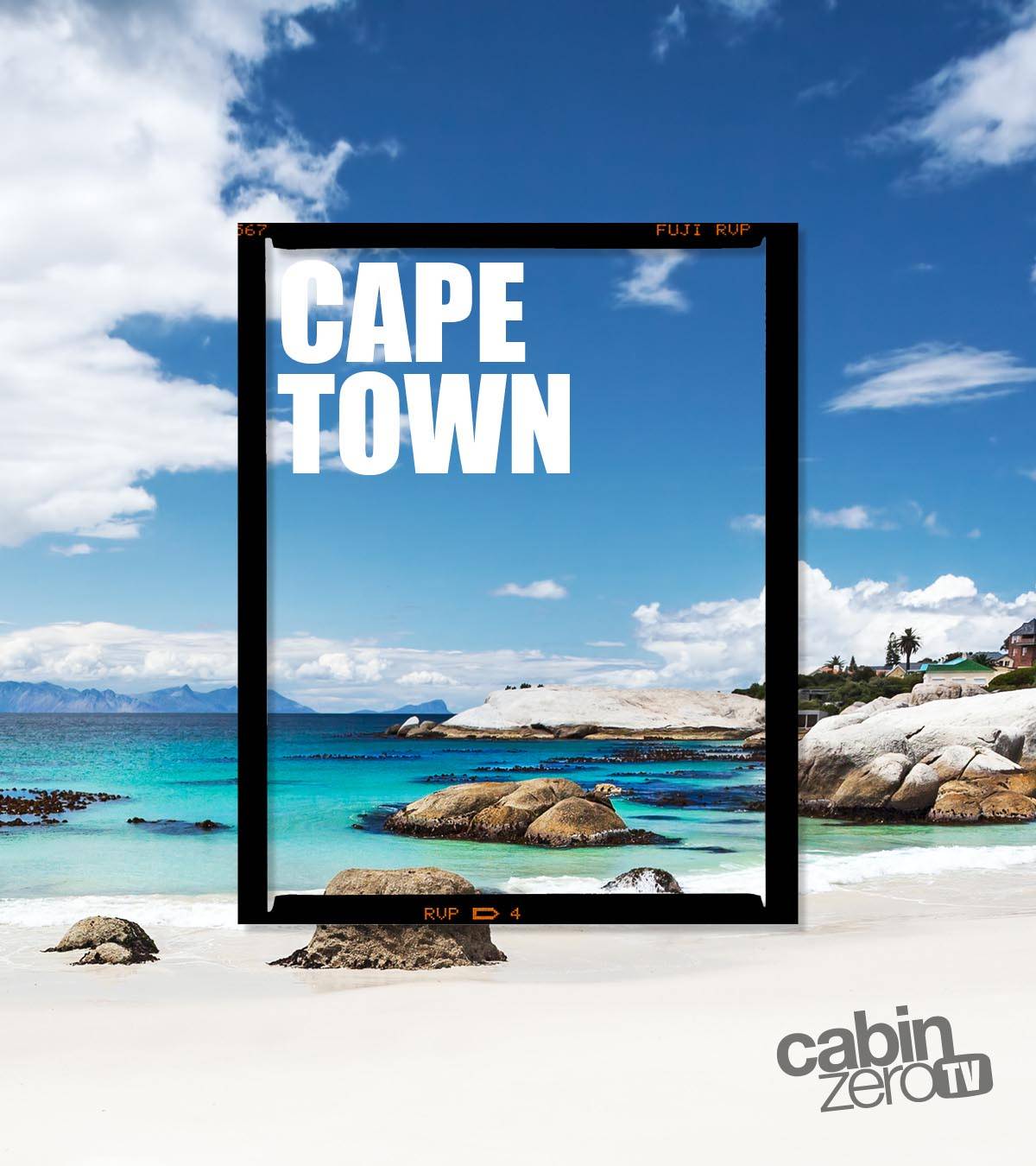 CABINZERO TV TOP 10:
The best photo locations in Cape Town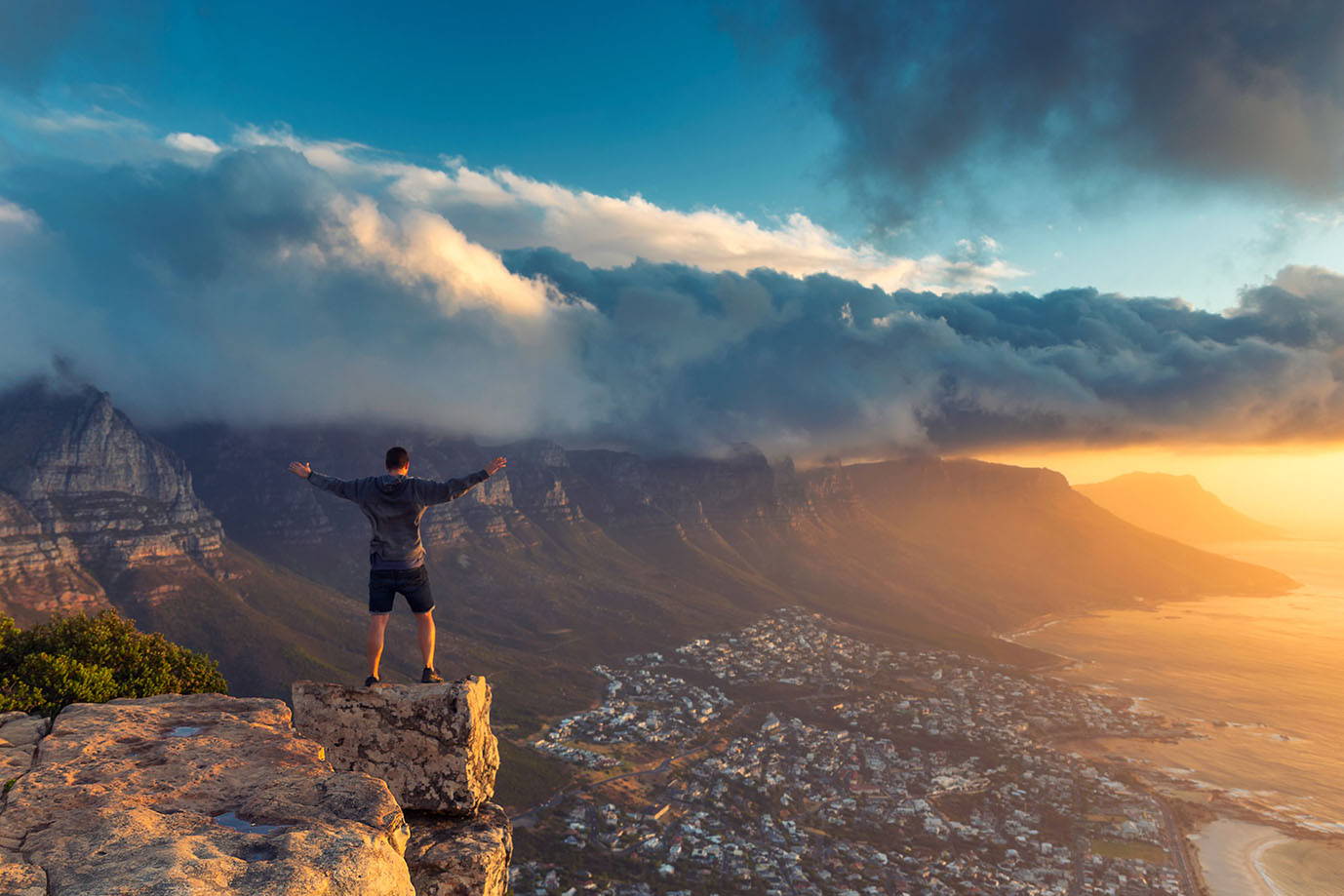 Lets start off at Lions Head, with massive sweeping views of the 12 apostles down to camps bay, this sunset spot will blow you away. Hiking to the top will get you the biggest reward but the views are also great from the hillside.




Number 2 is Boulders beach. There is no other place in the world where you can get this close to the African penguins. Picture perfect beaches and selfies with the wildlife, it's un real!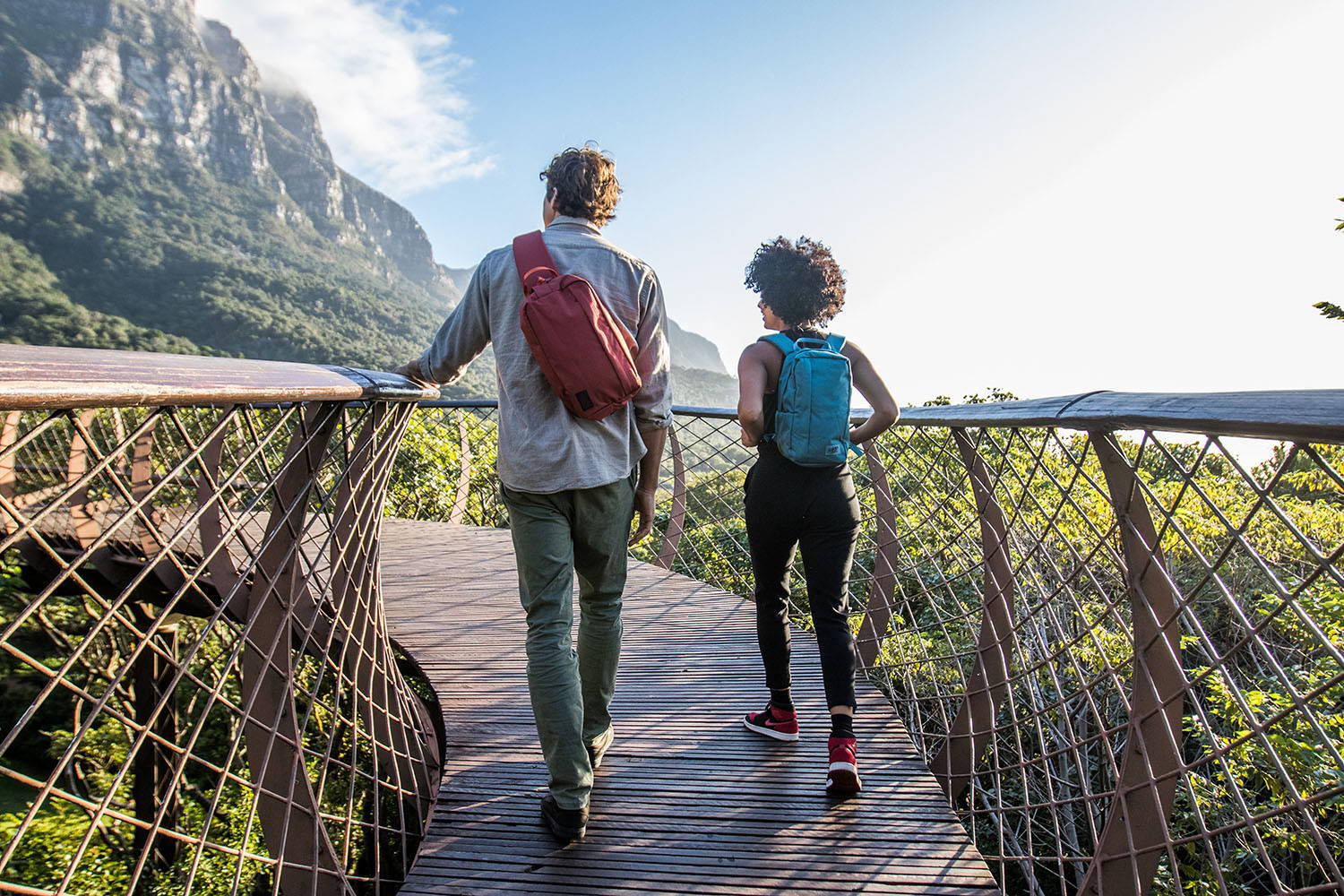 Third on the list we have Kirstenbosch Gardens, if you looking for that jungle vibe or an endless amount of indigenous plants to see this is the spot. We love the Boomslang bridge with its great views.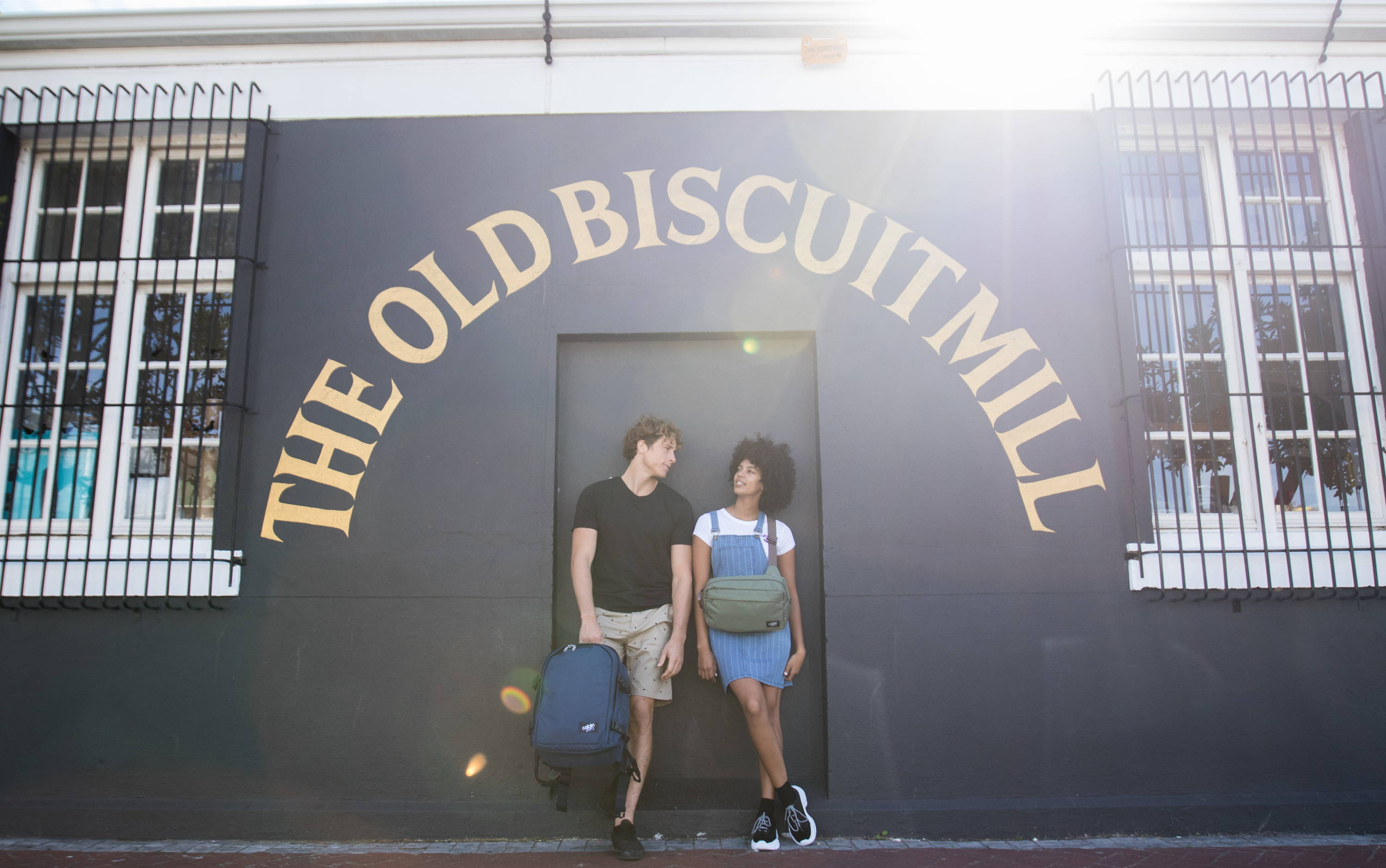 The old biscuit mill is an  Instagrammers wonderland, with so many trendy stalls, interactive artwork and pastel colours. Load up on images to keep your rolling!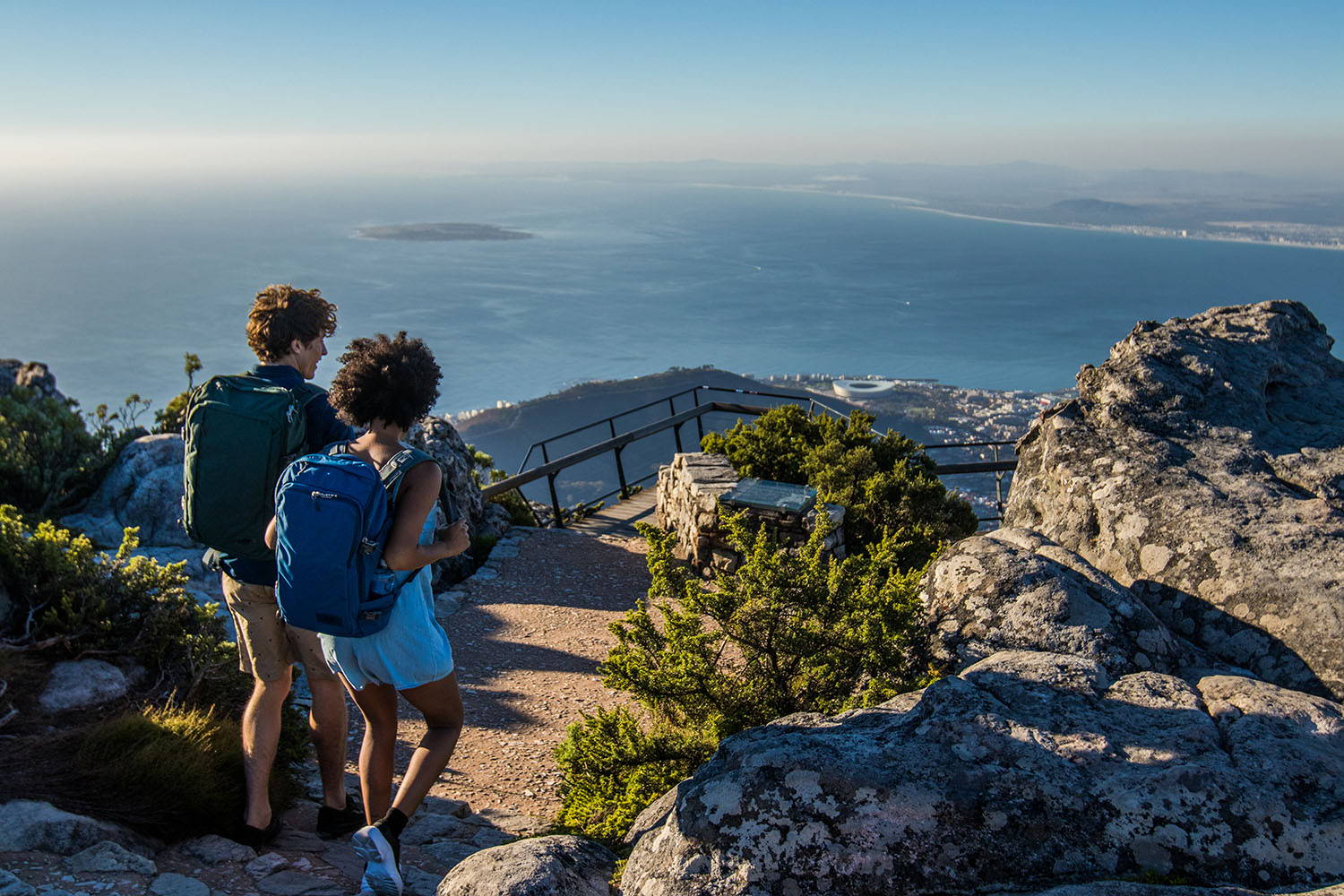 No 5 brings us to Cape Towns crown jewl, table mountain! It just has to be on the list because the views and photo opportunities from up there are endless. Best to be there at sunset as it goes down over the ocean.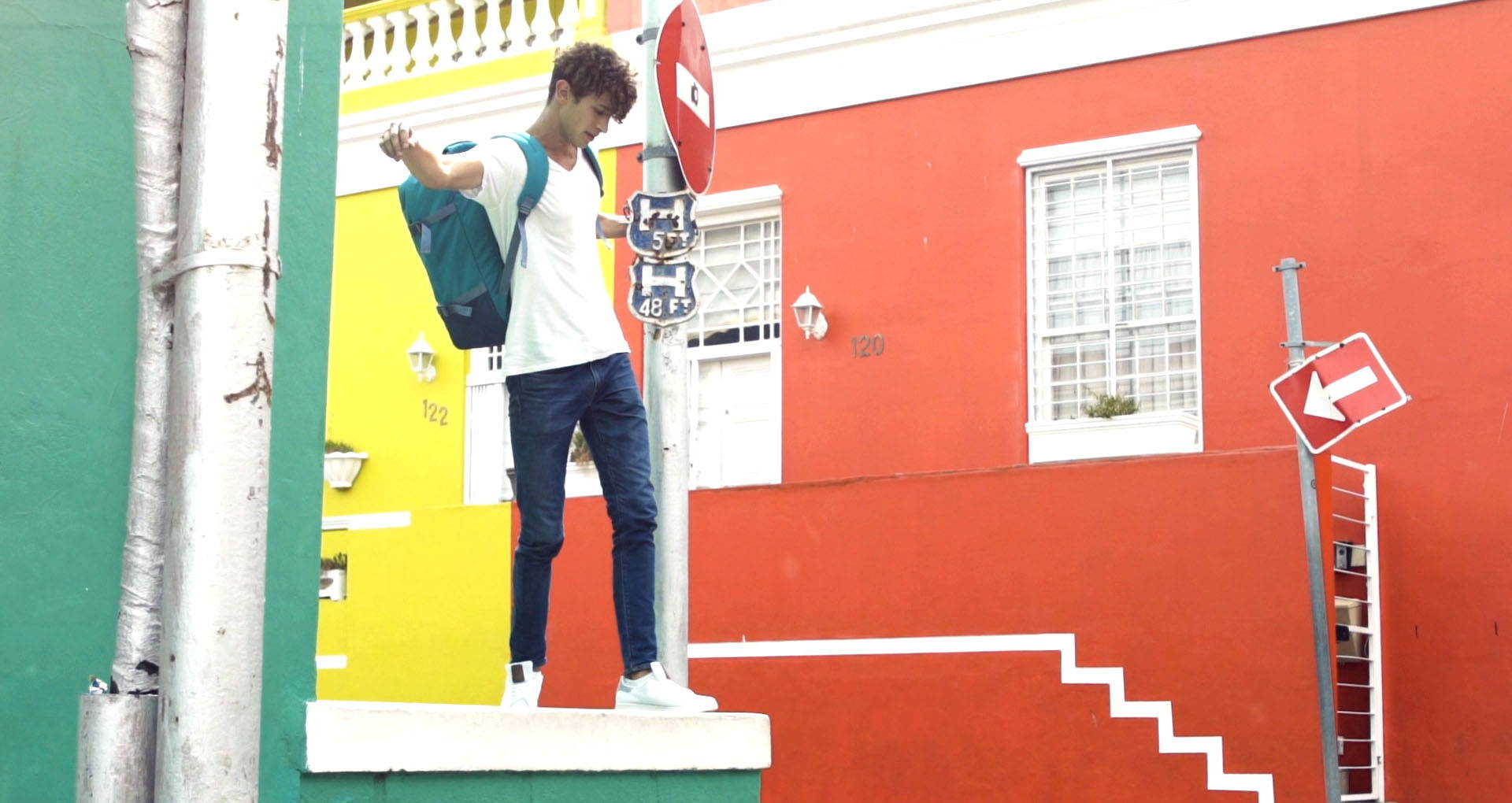 If you looking for a lot of pop the Bokaap is where you need to be, with the vibrant coloured walls and cobble streets this culture rich suburb will have you posing on every corner.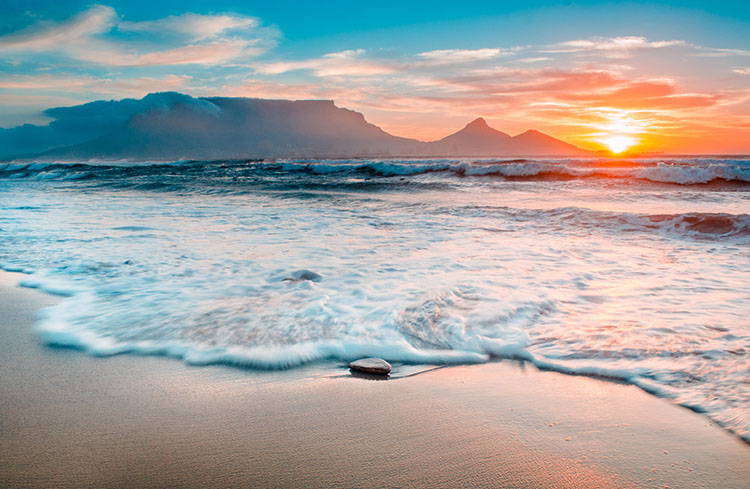 Number 7 is Blouberg strand, it can get very windy out there but if you want the iconic shot of the full Table Mountain then it is worth braving the Atlantic winds. Print this one out and send the postcard!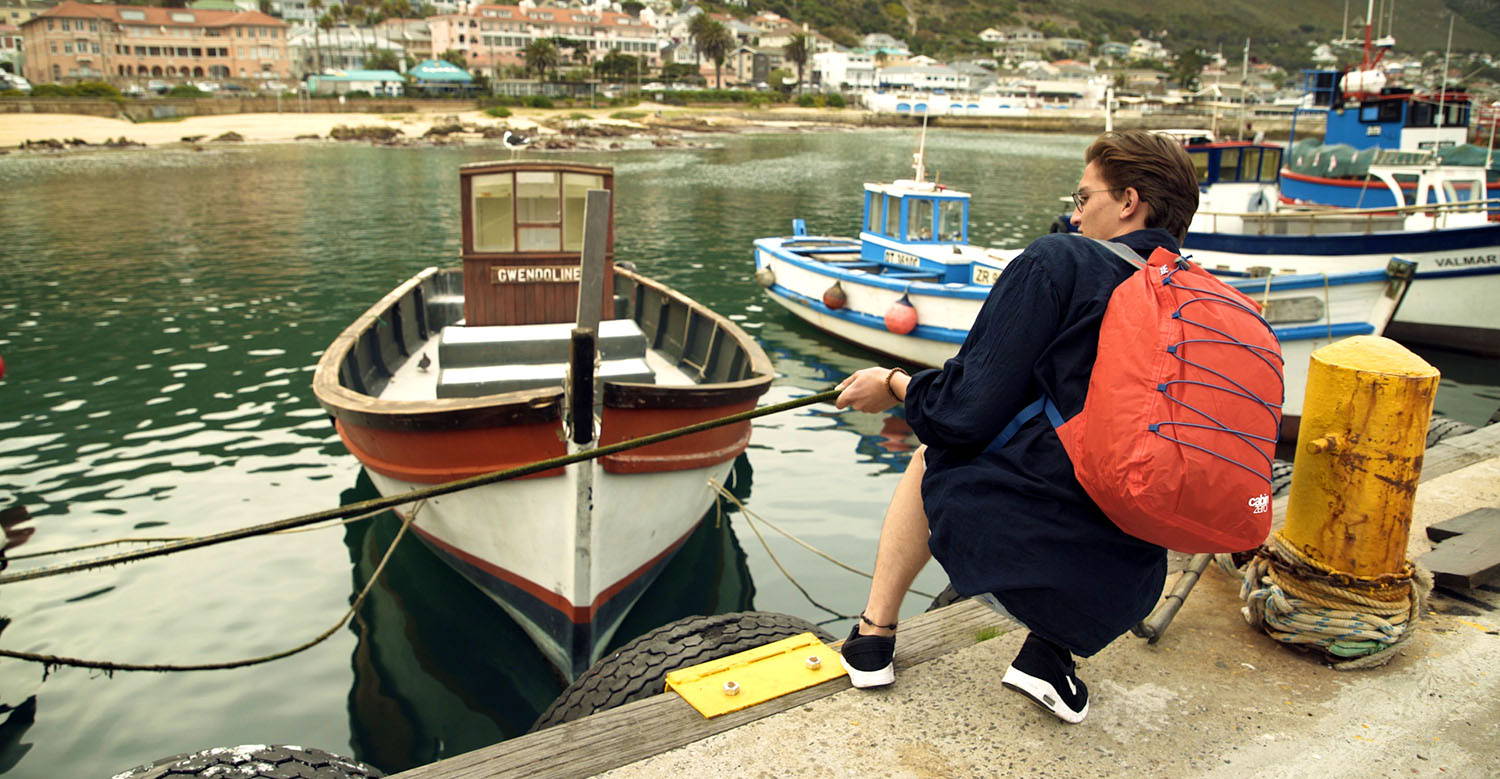 Kalk Bay is a treasure trove of photo opportunities, from Cuban restaurants to the local fish n chips shops, our pick would be the Harbour where you find fishing boats that have been handed down for generations.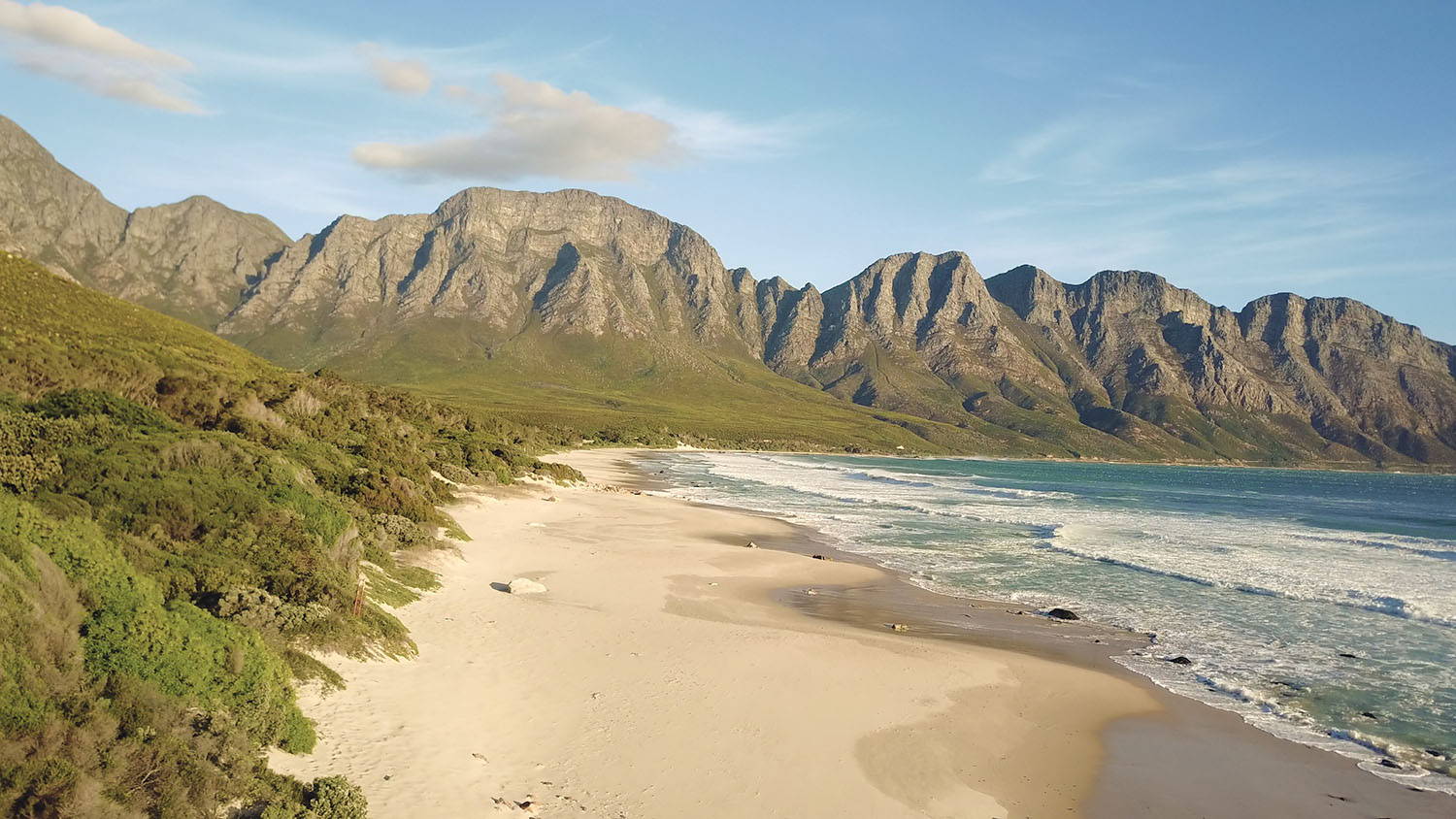 Number nine takes us to where the mountains meet the ocean, if you look hard enough you will find some instagram bangers in the dramatic landscape. Some of the best sunsets you will ever see are from this beach.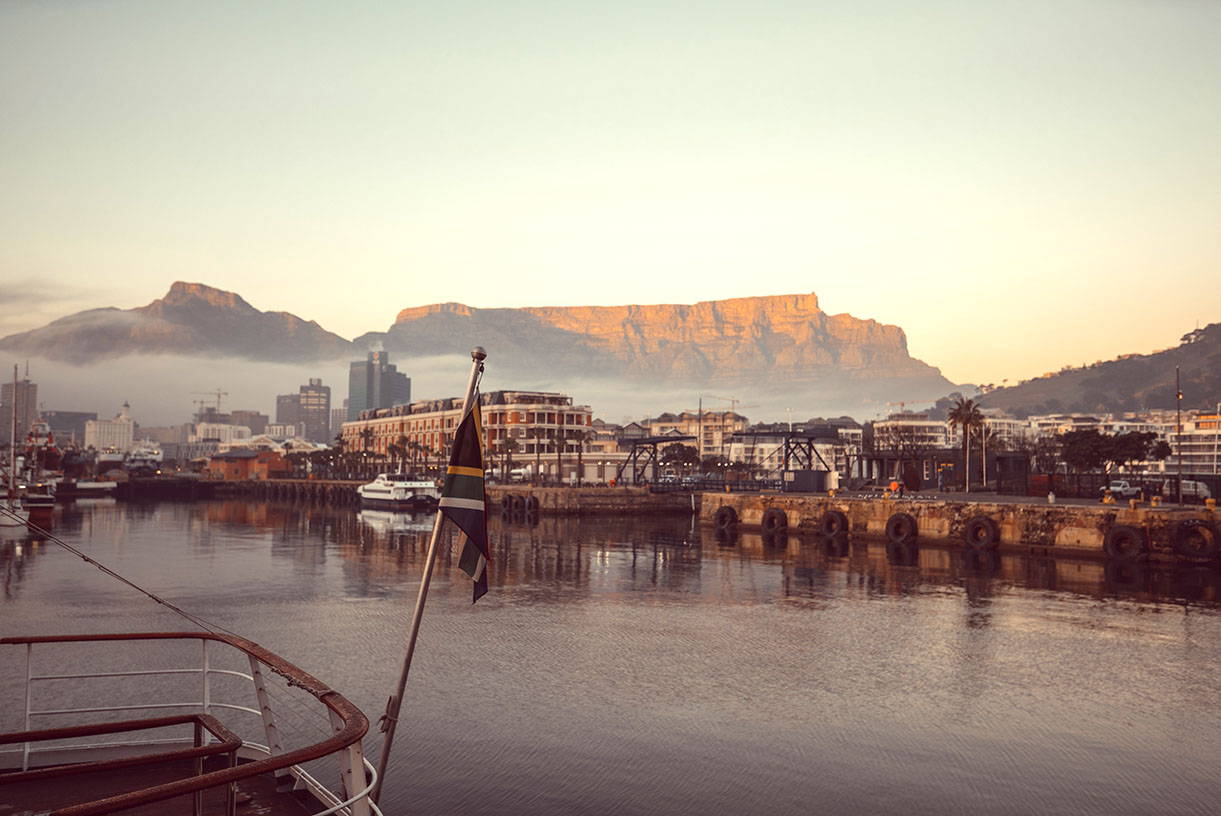 Last but not least is the V&A Waterfront, it is a historical site with some great old architecture, great views of the mountain and plenty of seagulls. We recommend getting there at first light before the crowds arrive!


---

And that wraps up our top 10 photo locations in Cape Town, if you found this video helpful please give it a thumbs up!
CABINZERO
Zero Hassle, Just Travel
---